Ian
My apologies for the delay in publishing the October report.  Ian moved me to a safer location with friends who wanted to talk rather than write fishing reports.  Then there was the cleanup.
Redfish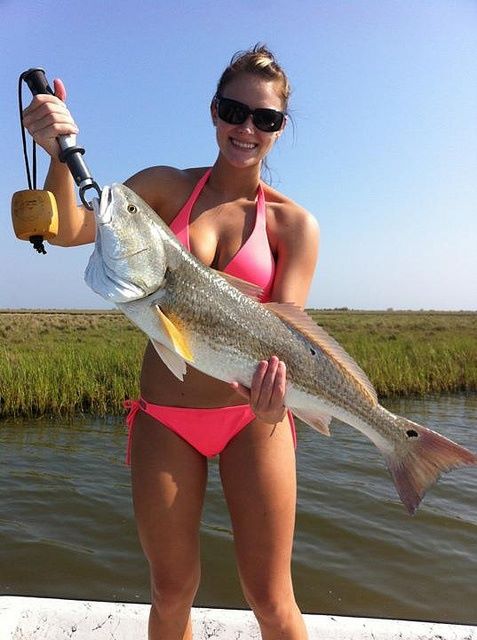 Redfish fishing reached its peak in October.  Fish in the 20 to 40-pound range are not uncommon.  There are several baits that are the best choices, quarter-cut crabs, larger mullet as cut bait, whole finger mullet, or ladyfish as cut bait.  In a pinch whiting used as cut bait will work.  Baits should be placed on deep ledges in the St Mary's River, or Nassau Sound, or the St Johns River.  Fish can also be caught in the surf on the same bait.  The tackle should be on the heavy size to protect the fish from exhaustion.   Line in the 30 to 50 pound range with rods and reels to match will help keep this fishery alive for the future.
Trout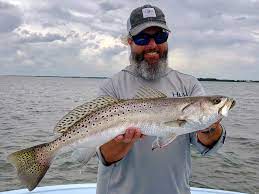 As shrimp and bait fish are flushed out of the marshes the redfish, trout, and flounder are waiting.  Fish with live shrimp or bait fish under a float or pulled slowly on the bottom.  Trout can also be found in the surf chasing mullet and shrimp.
Flounder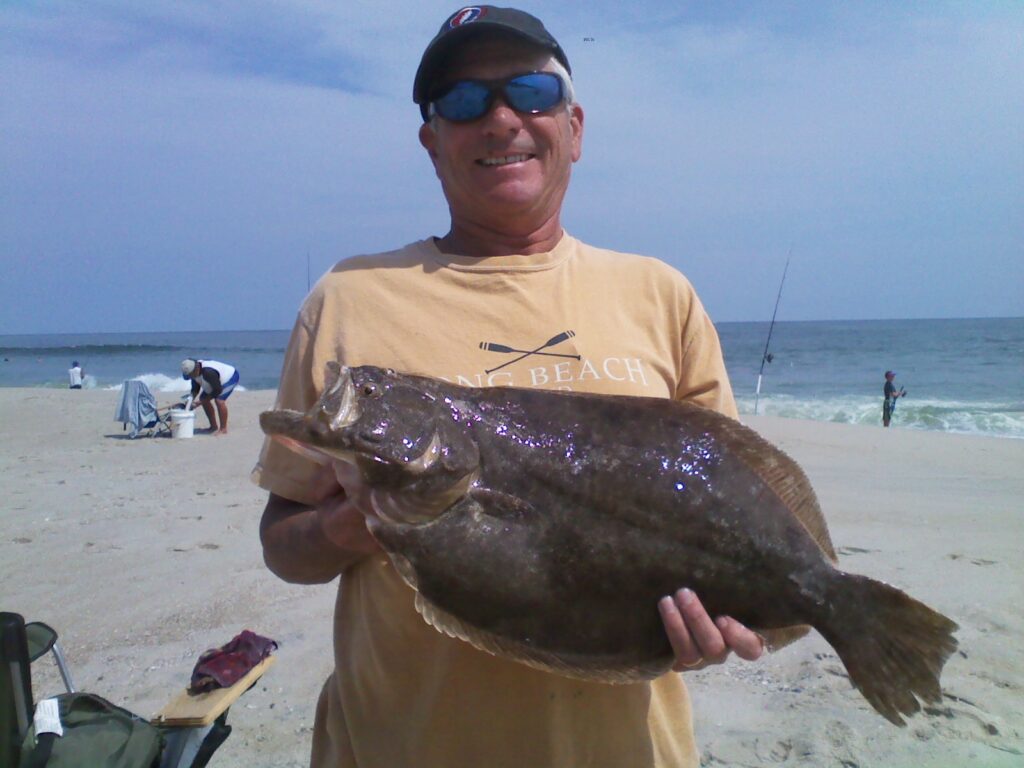 Flounder can be found around rock piles and jetties.  Fish the slack tide with bait fish or shrimp moved on or just above the bottom.  Fish the St Johns River area near Mayport.  The St Mary River inlet and Nassau Sound are areas that consistently produce good flounder this time of year.  Don't forget the new flounder regulations.  The season closes from October 15 to November 30.
Surf Fishing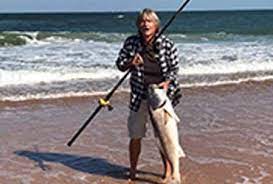 Redfish, whiting, black drum, and sharks are in the surf.  Clearwater is the secret to success.